Want to know about more about Klang? If the answer is yes,then this is article is for you! Klang is a city in Selangor,Malaysia that is a well-known tourist spots and attractions that you certainly wouldn't want to miss out on. In this article, our local Klang plumber will show you the top 5 places you definitely should visit when you're in Klang, so go forth and read on!
Jambatan Kota,Klang (Old Double Deck Bridge)
This old double-deck bridge is the first of its kind in Malaysia, and you undoubtedly would want to visit it for its unusual architecture. The bridge was first constructed between 1958 and1960 utilizing a steel truss girder. Almarhum Sultan, the late Sultan of Klang Selangor, officially opened the bridge in 1961.
So what makes this Bridge unique? The deck bridge's top part is meant for motor vehicles, while the deck bridge's lower part is for pedestrians. You can enjoy a day of fishing or just sight-seeing on the bridge.
Tanjung Harapan
A vacation would never be complete without a glimpse of an astonishing sea view, right? Luckily, you can check out the beauty of Tanjung Harapan. If you plan to visit this place, then you're in store to see a fabulous beach.
There is a well-known port located nearby, and in this port, you can find many shops, factories dotting the area, and seafood restaurants. After you and your family enjoy the beautiful sunset and the walks along the coastline, you can drop by one of the restaurants for a heart-full dinner.
The Royal Gallery of Sultan Abdul Aziz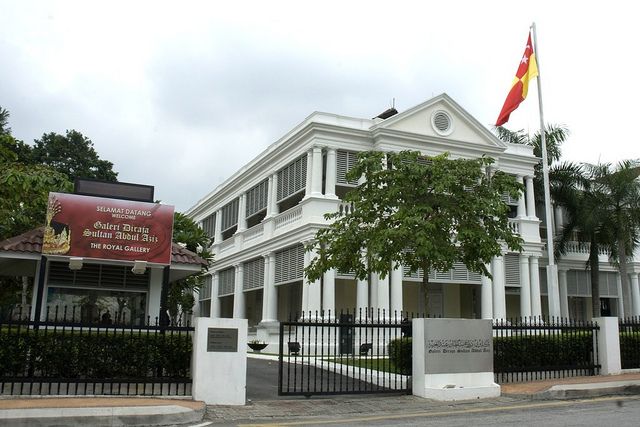 When you first see the establishment, you might assume that it is a huge palace, but it is a royal gallery in actuality. Built-in 1988, Sultan Abdul Aziz Royal Gallery is a historical insight of the late Sultan Salahuddin Abdul Aziz Shah. In 2007, it was handled by Sultan Sharafuddin Idris Shah and accessible to the public.
In this gallery, you can learn more about the doings of the late Sultan, his accomplishments, and the Selangor royal family's history. Other than that, you will have a closer view of Selangor's crowning jewels' replicas and the personal collections of artifacts during the Sultan's reign.
Taman Rakyat Klang

Parks are great tourist spots that help you relax and enjoy the moment spent with your family. In Klang, there is a park and recreational area called Taman Rakyat Klang. If you want to know what the locals commonly do during the weekends or holidays, come to this park and join in the fun.
It is a famous place for jogging and hiking as well as other outdoor activities such as picnicking. Take in a breath of fresh and cool air in the early morning before you head on to your next location of interest.
Klang's Little India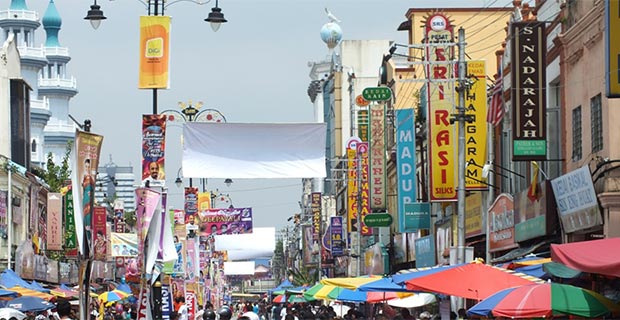 Among the historic area in Klang is Little India. Although there are several areas like this in Malaysia, Klang offers you the best attractions. Along the area of Little India, there are different shops you may visit. You can buy fancy sarees or other traditional Indian attire. The aroma of fried onion pakoras dances through the atmosphere, and you must go ahead and try some!
Klang undoubtedly has various attractions that you would want to check out. With all the kind locals and mesmerizing tourist attraction, it doesn't come as a surprise why many people love to visit this royal town!