The roofing material you choose impacts the overall quality of your home. As an important feature of every house, the right roofing means taking into consideration budget, quality, durability, and aesthetics. Of course, you also have to factor in the climate that you're in.
Malaysia is known for its tropical climate and while you don't often have to worry about storms, durability should always be the top priority when it comes to choosing the right roofing material. This is to prevent costlier repairs in the future.
In this article, we talk about the different types of roofing for your home in Malaysia.
1. Asphalt roof shingles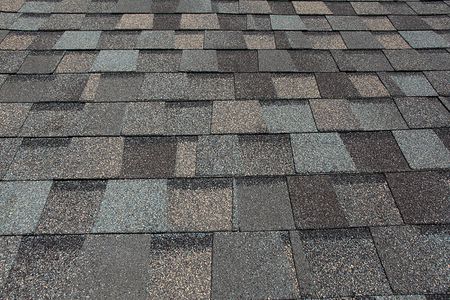 Asphalt is one of the most popular roofing materials used in various parts of the world because of the low cost and convenience. They're generally easy to install. In addition, they're also waterproof and fireproof, and are available in a vast array of colors if you're particular about style and design. Most importantly, they last very long – between 15 to 30 years approximately.
However, the major disadvantage is that asphalt doesn't thrive in heat, so the tropical climate of Malaysia may affect the color and structure.
2. Wood shingles
If you aspire to have a natural-wood roof structure, this is the perfect material for you. Wood shingles last an average of 30 years, and high-quality wood can last for 80 years. Given this fact, wood is more expensive than asphalt so it's not exactly a low-cost option.
It also needs more maintenance with its tendency to crack and decay. When repairing such materials, it's important to contact a professional roof repair specialist from Malaysia, who are knowledgeable and can protect the integrity of your wood.
3. Slate shingles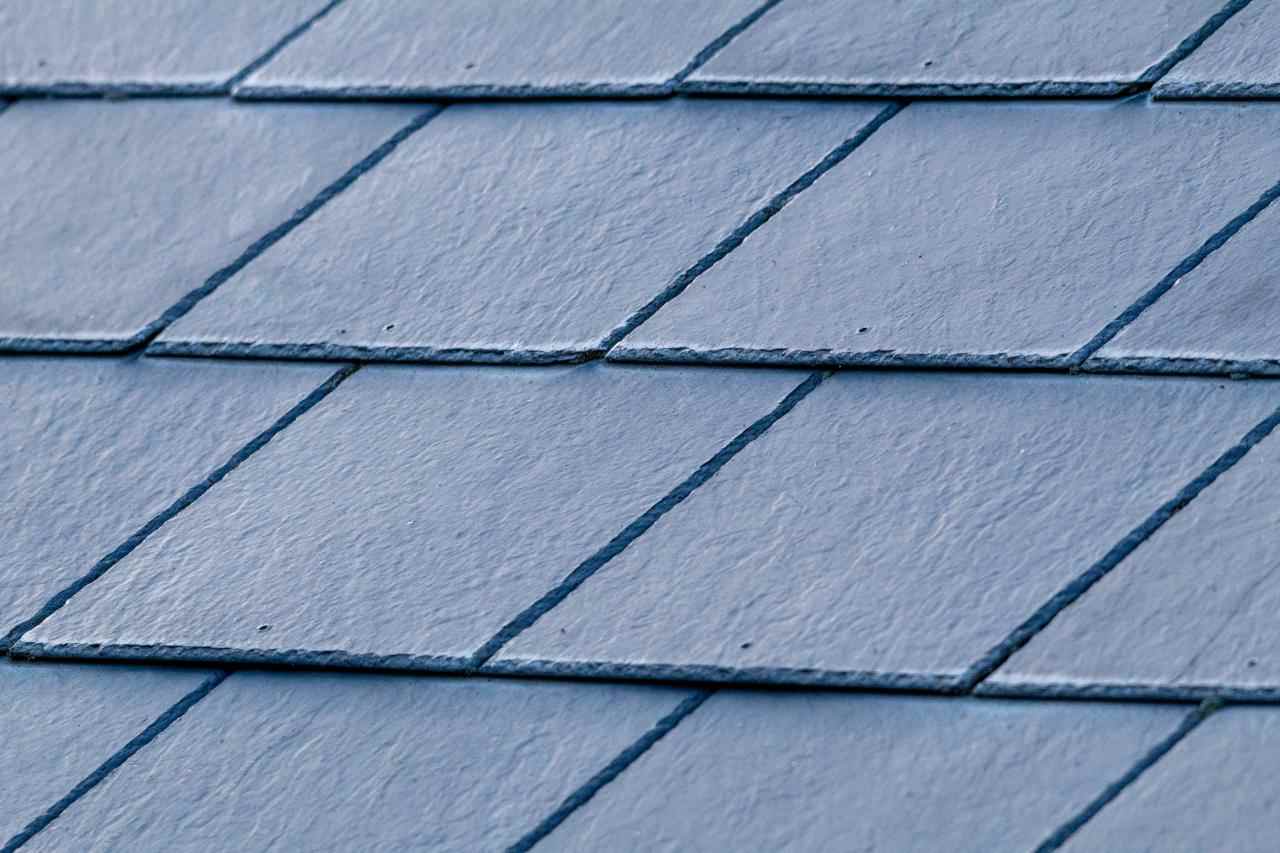 Slate shingles are the most ideal roofing material for longevity as these have been used for centuries. They can last you for a hundred years, even with the worst weather occurrences. However, this also makes it the most expensive roofing material on this list.
4. Composite shingles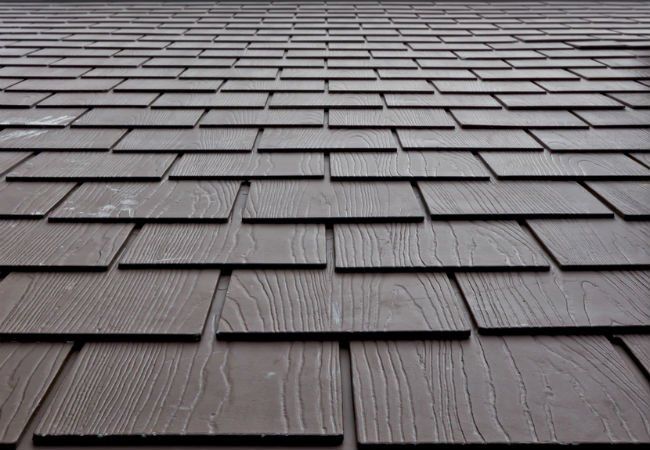 These are a combination of materials like steel and rock, made with the intent to be cost-efficient. Similar to asphalt, they're convenient and easy to install. They're also durable as they're resistant to mold and algae. However, composite is the least durable on this entire list.
5. Clay roof riles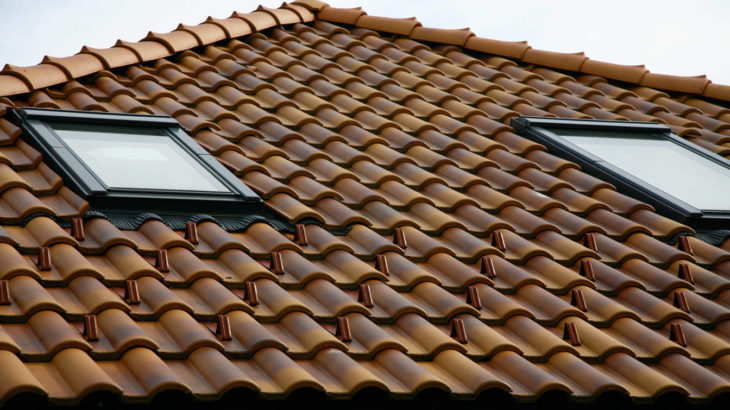 Clay roof tiles are the most popular materials used in Malaysia. They last a hundred years, which makes them extremely durable and sturdy, no matter the weather and circumstance. A distinct aspect of clay roof tiles is that they are capable of regulating the temperature in your home.
6. Concrete roof tiles
Using a combination of sand, water, and cement, concrete roof tiles can last for 50 years. They're durable, easy to maintain, and are available in a wide selection of colors. They're also cost-effective, but they weigh quite heavily. Consult your contractor to ensure that your home structure can handle the weight.
When it comes to choosing to roof for your home, there are many factors to be considered. However, the priority should always be quality and durability to ensure the safety and security of all those living in the household. When you invest in good quality roofing material, you can enjoy years without repair.
However, should the need for repairs come up, always trust the professionals? Book a trusted roof repair service like Mr.Plumber. Contact us for a FREE consultation.